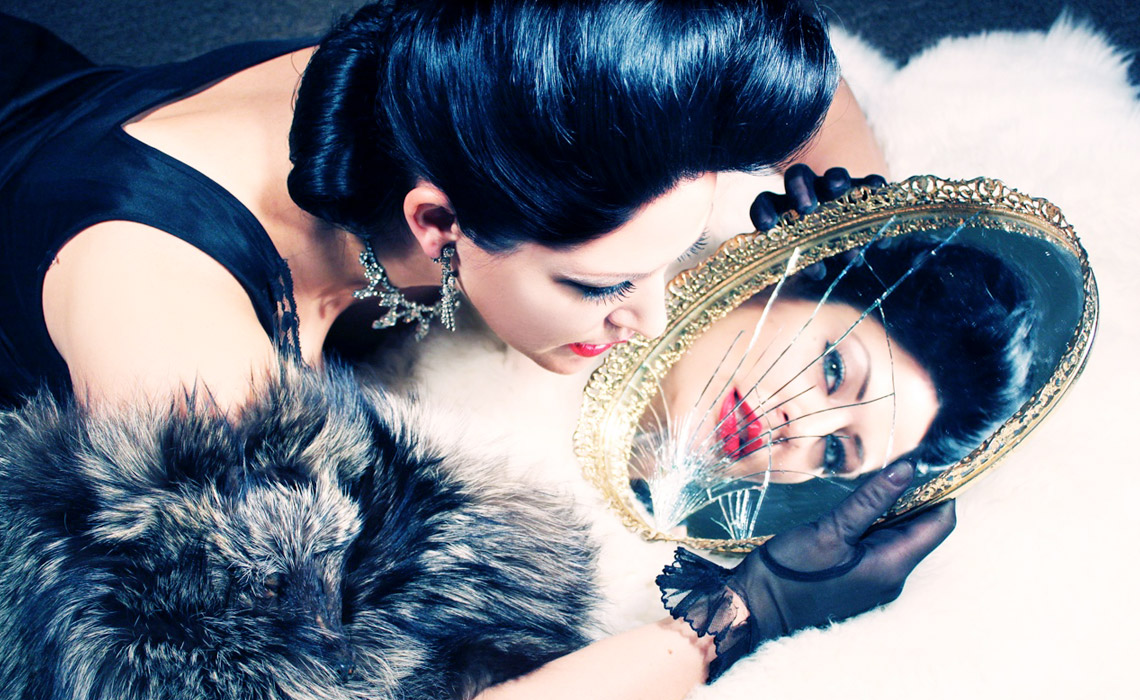 Viva Van Story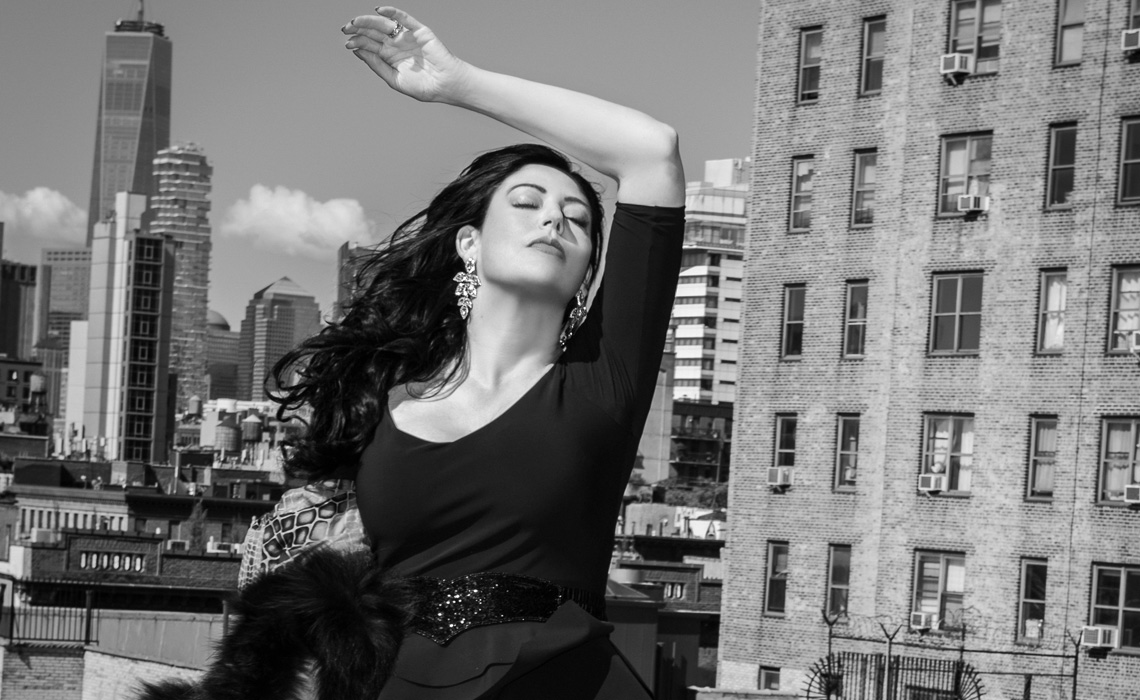 Gary Breckheimer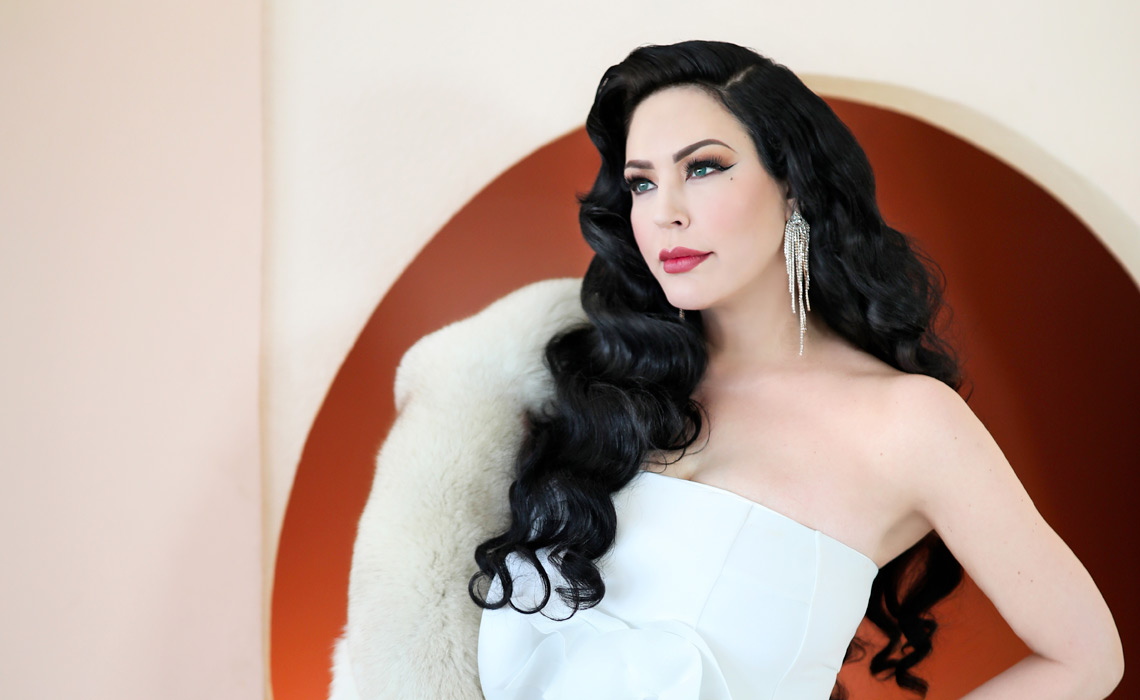 Susana Clark, Vestige Photography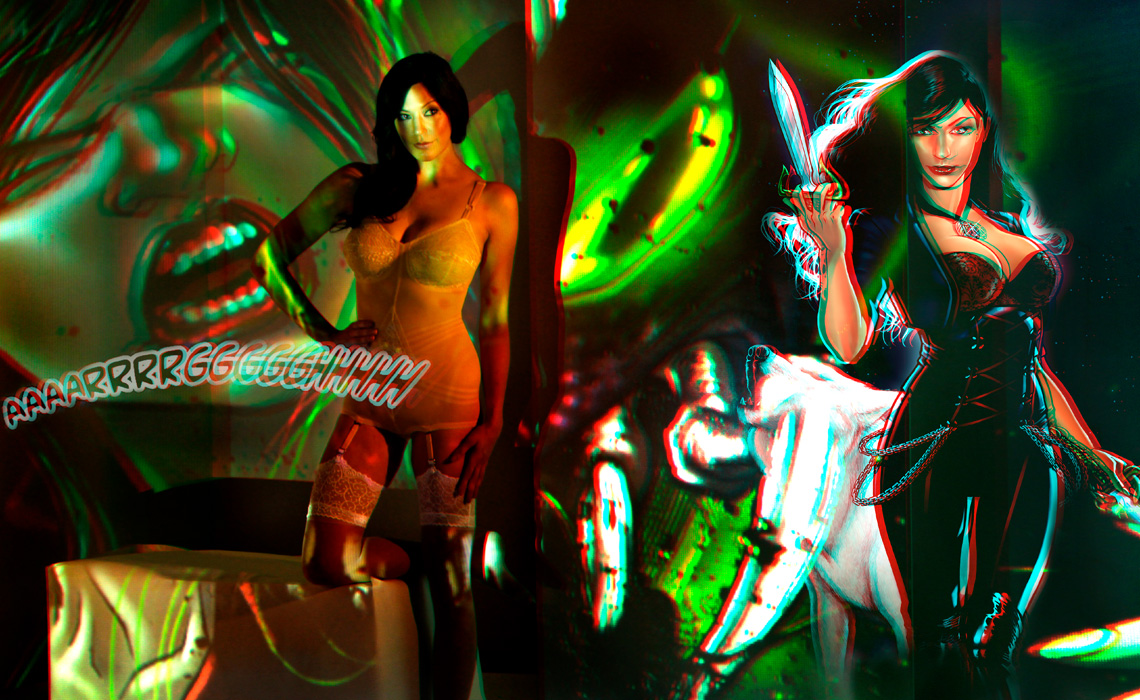 Rames Xelhuantzi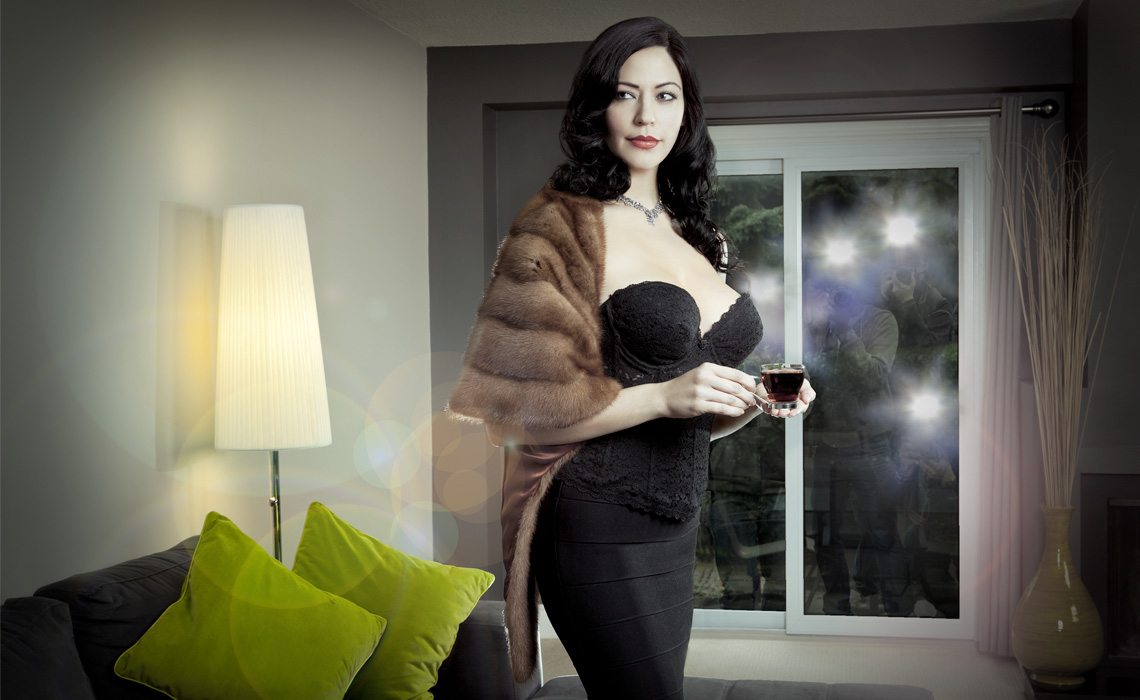 Joseph Marancca
Andrea Grant is a writer, model, and multimedia artist of
mixed-blood Coast Salish Native American ancestry.
Her artistic reputation comes from a unique melding of mythological stories, poems, photography, video, spoken word audio, and live performances designed to create a dynamic expression that can be understood on many levels. Throughout, her work is deeply infused by her First Nations heritage, where she often weaves together traditional Coast Salish legends and classic fairytales which are infused with multicultural and feminist influences. Themes include juxtaposition, mythology, the contradictions of modern womanhood, and what it means specifically to be a "Modern Native" in the digital age.
Read More
Modern Native: Spoken Word Film
"The bones of my ancestors burned beneath my ankles, and there was a certain amount of regret. Their lost tales ignited the air: "Speak for us, for we have no voice…"
The spoken word film "Modern Native" by Andrea Grant is about storytelling and the duality within Native Americans of mixed-blood who have been brought up learning both traditional myths and western fairytales equally. It's about honoring your tribe and where you're from, and finding empowerment within your origins as you face up to life's challenges and take control of your destiny, realizing why you ended up on a certain mythological journey.
It's about how tribal myths are taught and learned throughout the generations. In many ways, the current shift from the print to the digital medium is a reminder of how so many First Nation stories have gotten lost in the transition from oral history to print. There's an urgent need to share those narratives with the world in a contemporary, accessible format, such as film.
"Modern Native" was nominated for Best Music Video by the 45th Annual American Indian & Indigenous Film Festival and premiered as an Official Selection at the Annual American Indian Film Festival, L.A. Skins Fest, Dam Short Film Festival, Venice Shorts Film Awards, Chicago Indie Film Festival, the Berlin Movie Awards, L.A. Sun Film Fest, Santa Monica Shorts, Austin Film Festival, Amsterdam Short Film Festival, Toronto International Women Film Festival, Toronto Indie Shorts, San Francisco Indie Short Festival, New York International Women Festival, Cannes Cinema Festival, and the Vancouver Independent Film Festival.
The film won Best Experimental Short at the Arthouse Festival of Beverly Hills and L.A. Independent Film Channel, and was a Finalist at the Austin Film Festival, Hong Kong Indie Film Festival, San Francisco Indie Short Festival, Dubai Independent Film Festival, New York International Women Festival, the Washington Film Awards, Paris International Short Festival, and the Vancouver Independent Film Festival.
"Modern Native" has also been screened at the prestigious "Never Apart" Gallery in Montreal, Canada.