Audio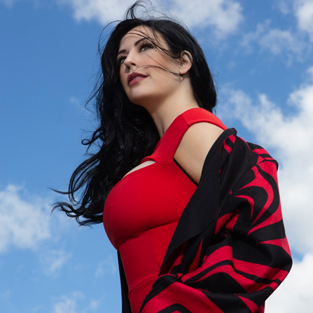 'Modern Native' Spoken Word Track
"The bones of my ancestors burned beneath my ankles, and there was a certain amount of regret. Their lost tales ignited the air: "Speak for us, for we have no voice…" Themes in this spoken word poem by Andrea Grant include Native American mythology juxtaposed with fairytales, the contradictions of following your dreams while remembering where you come from, and what it means specifically to be a "Modern Native" in the digital age. Music and Production by James Goudreault at Studio G. Vocals by Andrea Grant. Vocal recording by Vago.
SoundCloud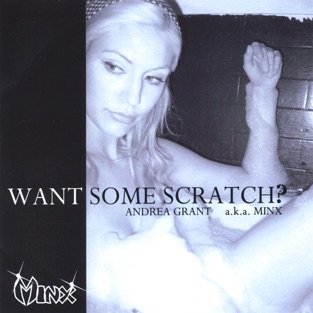 Andrea Grant a.k.a. Minx's Album 'Want Some Scratch?'
'Want Some Scratch?' is an album that tells entertaining stories, mixing mythology and the tragi-comedy of human emotion with jazz and hip hop beats produced by The Stylust and Vago. Think Tom Waits meets Saul Williams with a little Lauren Bacall smokiness…conceptual, precise, and accessible to a variety of listeners.
Video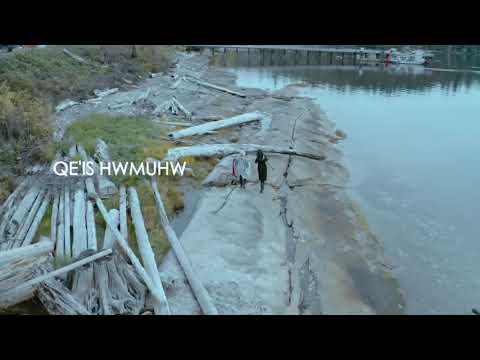 Modern Native: Spoken Word Film Preview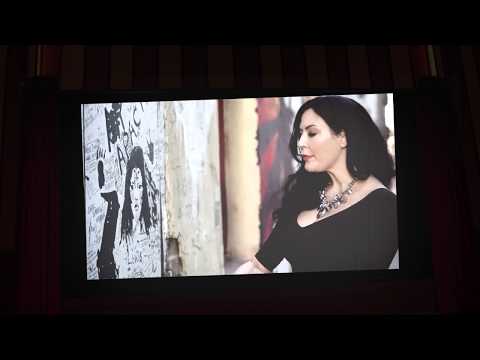 "Vanilla Vodka" Spoken Word Video by Andrea Grant (2019)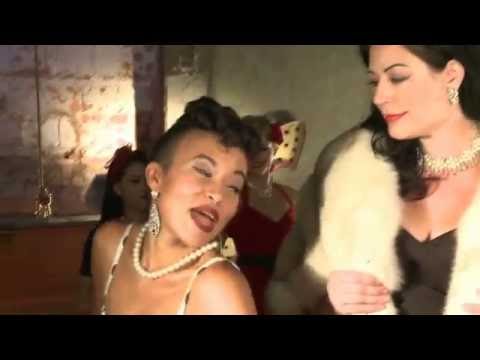 Pin-Up Girl Music Video - Vamp & Vixen Web Series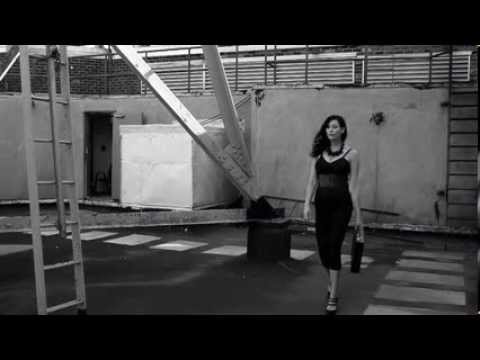 Evan Ønly - NMW_VID_TRAILERØØ3 - Featuring Andrea Grant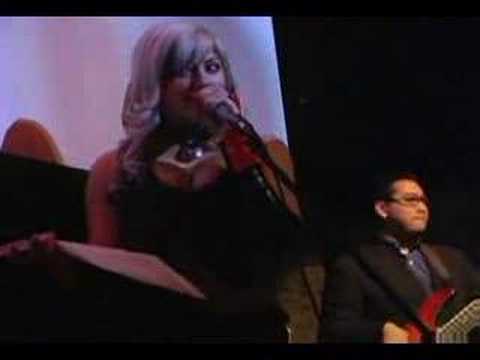 Andrea Grant - performance at the Nuyorican (Halloween 2005)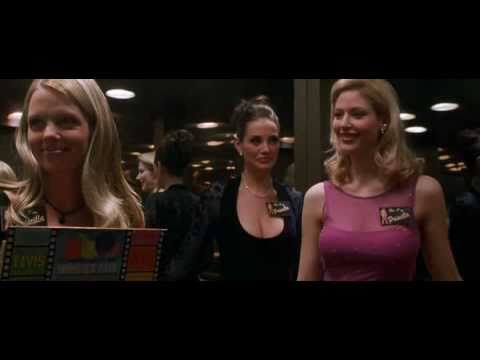 "3000 Miles to Graceland" + Featuring Andrea Grant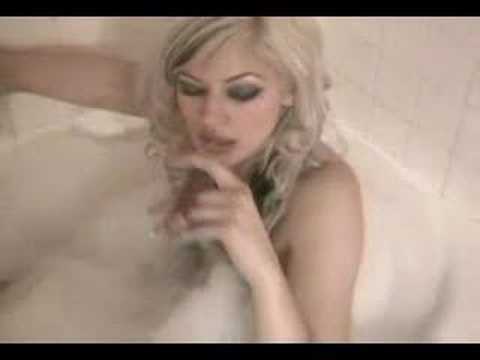 Andrea Grant - Rings I Have Worn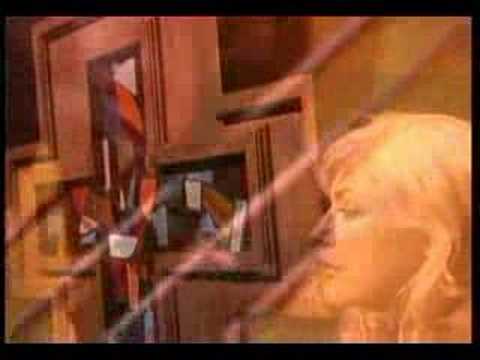 Andrea Grant - Messiah Complex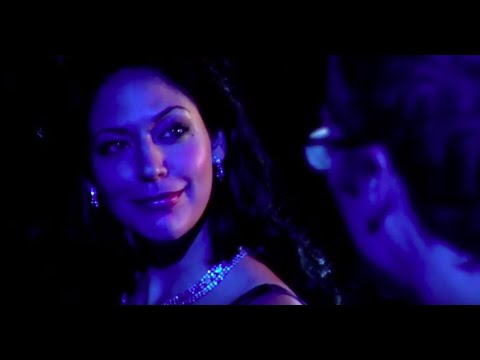 Johnny Walker Presents..."Going Up" + Starring Andrea Grant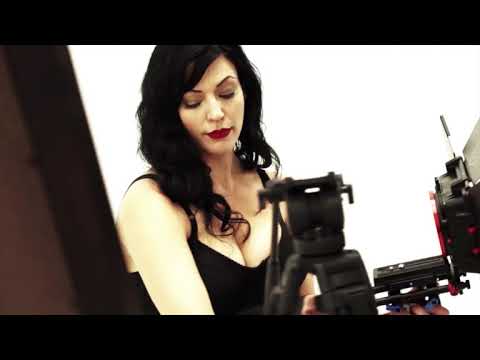 How to Make An Art Video || how-to-be-alone.com
Photos
Having modeled since her teens, Andrea Grant eventually began to combine some of her more dramatic pin-up and film noir modeling photos with her poetry to represent different feminine archetypes. "I have always been a bit of a chameleon, able to drastically alter my look with hair and make-up, and I have been fortunate to have collaborated with some of the best art, fashion, and pin-up photographers to create something powerful and emotional," Grant explains.
In 2009, she released a poetry-photo book entitled "The Pin-Up Poet." This project is a re-invention of classic female stereotypes in a postmodern context, a visually appealing and contextually complex reflection on the cultural perception of women, the evocative exploration of how women view themselves versus how they are viewed by men.
"The women in my poems are modern in totality—they drink too much vodka, smoke to calm their nerves, hide behind the armor of black clothing and lingerie. These women are at once lustful and neurotic, they burn cookies and they can't sleep. They are both predators and victims, empowered by their choices to leave unhappy relationships, but lonely and haunted by the ghosts of old lovers," Grant states.
Most importantly, these revelations are paired with exquisite, highly stylized photographs, suggesting that a woman wearing garters has a wealth of memories, secrets and love affairs hidden under her veneer of glamour—and the juxtaposition of these two components is both beautiful and fascinating.
Grant continues to collaborate with her favorite photographers.
She is currently working on a new poetry collection called "No Return: Too Narrow for My Shoulder Blades."